September 20, 2022
Compass — Craig Stevens — Dig Bmx — A biopic by Ryan Sherman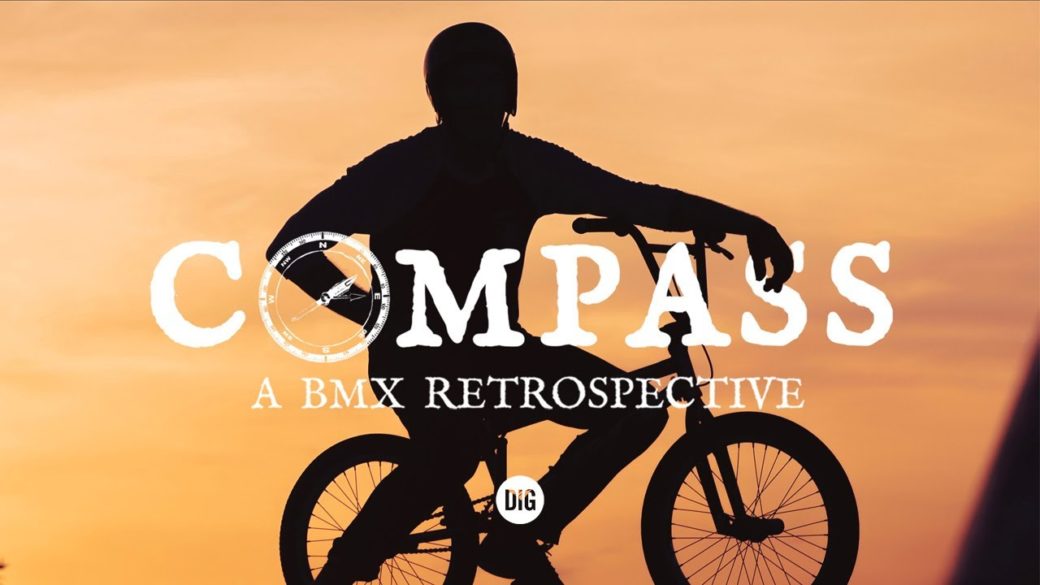 A lot of long-time UK viewers will recognise the name Craig Stevens as a stalwart of the UK scene during the epic and influential early 2000's era. Beyond that however people might not know too much about him.
Earlier this year Craig got together with Ryan Sherman (a long time Soletech filmmalker and colleague of the legendary MIke Manzoori), to put together this amazing biopic about his growing up in South Africa before moving to Bristol UK, and finally ending up in New Zealand.
It's an intimate look at the life of a dedicated BMXer and and it will strike a chord with older riders everywhere. This truly is a love letter to BMX.
Compass was premiered as an official selection at the 2022 Bicycle Film Festival. Filmed and edited by Ryan Sherman / Pyramid Projects